In addition to collaborating with clients full-time, I continue to develop personal projects in my spare time. These projects have since been covered by various design and media outlets.
Starrcast III CM Punk Souvenir Program
Starrcast is a wrestling convention featuring wrestling related podcast events, interviews, fan activities, and wrestler meet-and-greets. This year's event from Chicago featured a very rare appearance from wrestling's most infamous personality, CM Punk. I was fortunate enough to illustrate a limited edition souvenir program commemorating the straight edge superstar. Inspired by the vintage LJN wrestling figure series, my aim was to bring back these classic posters with an updated Starrcast twist. Also check out that handsome bearded guy in the lower right-hand corner ;)
9 Innovations That Changed History
Whether it's early man inventing the wheel or the successfully landing on the moon's surface, innovations have always been the primary source behind mankind's greatest breakthroughs. Some of these developments brought about instant change, while others modesty laid the groundwork for more important advancements down the road. This series playfully illustrates the 9 innovations that changed history.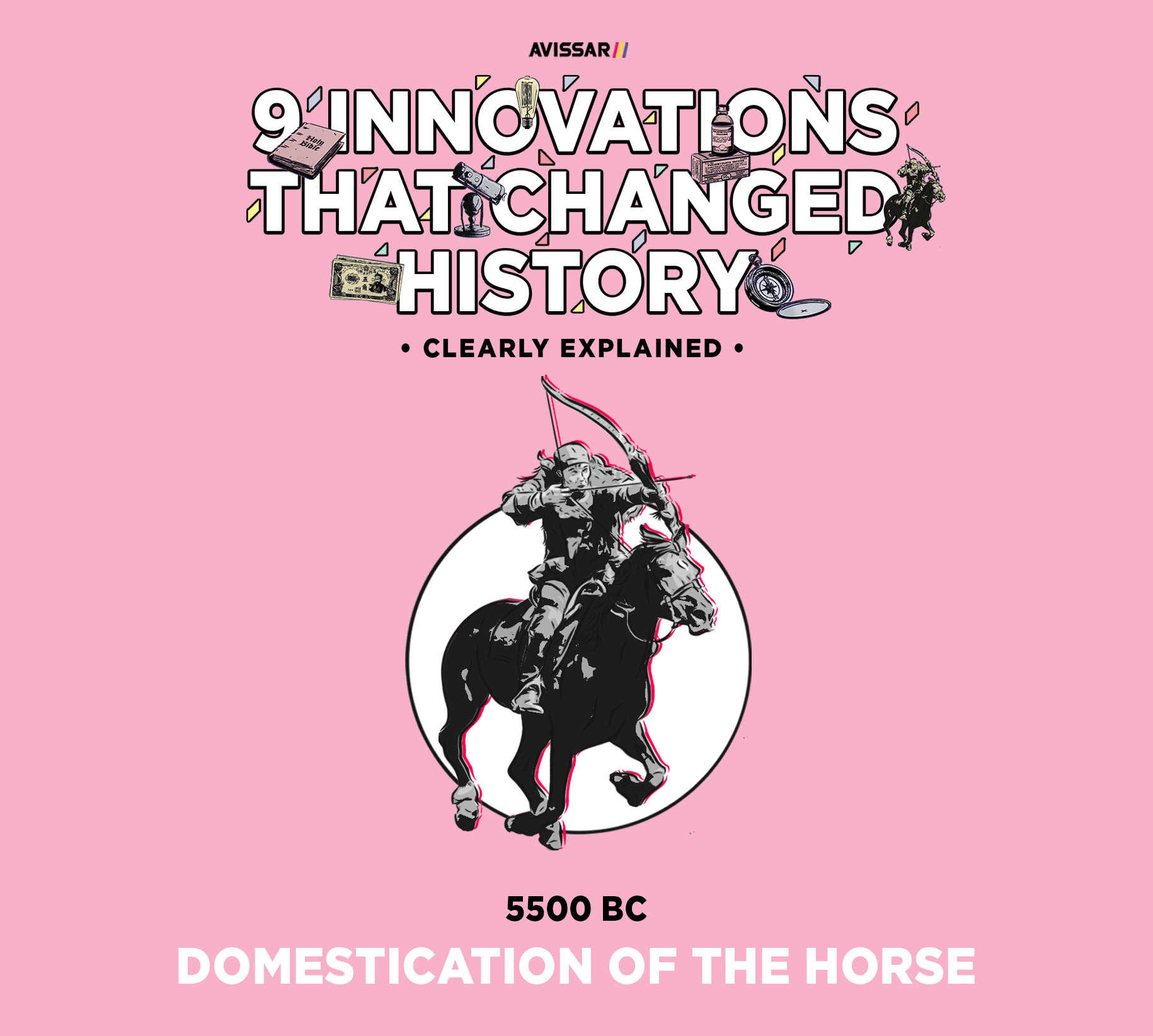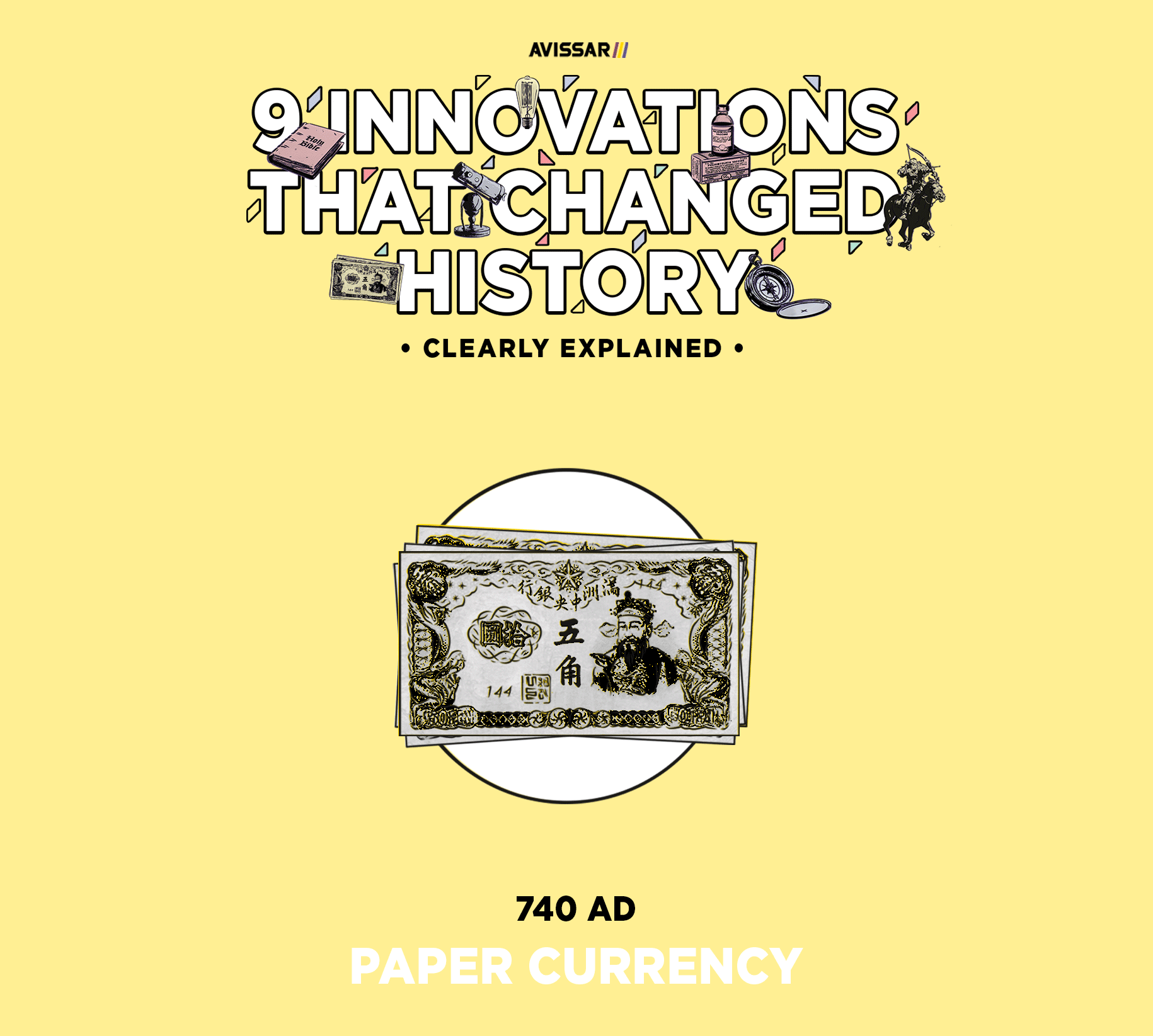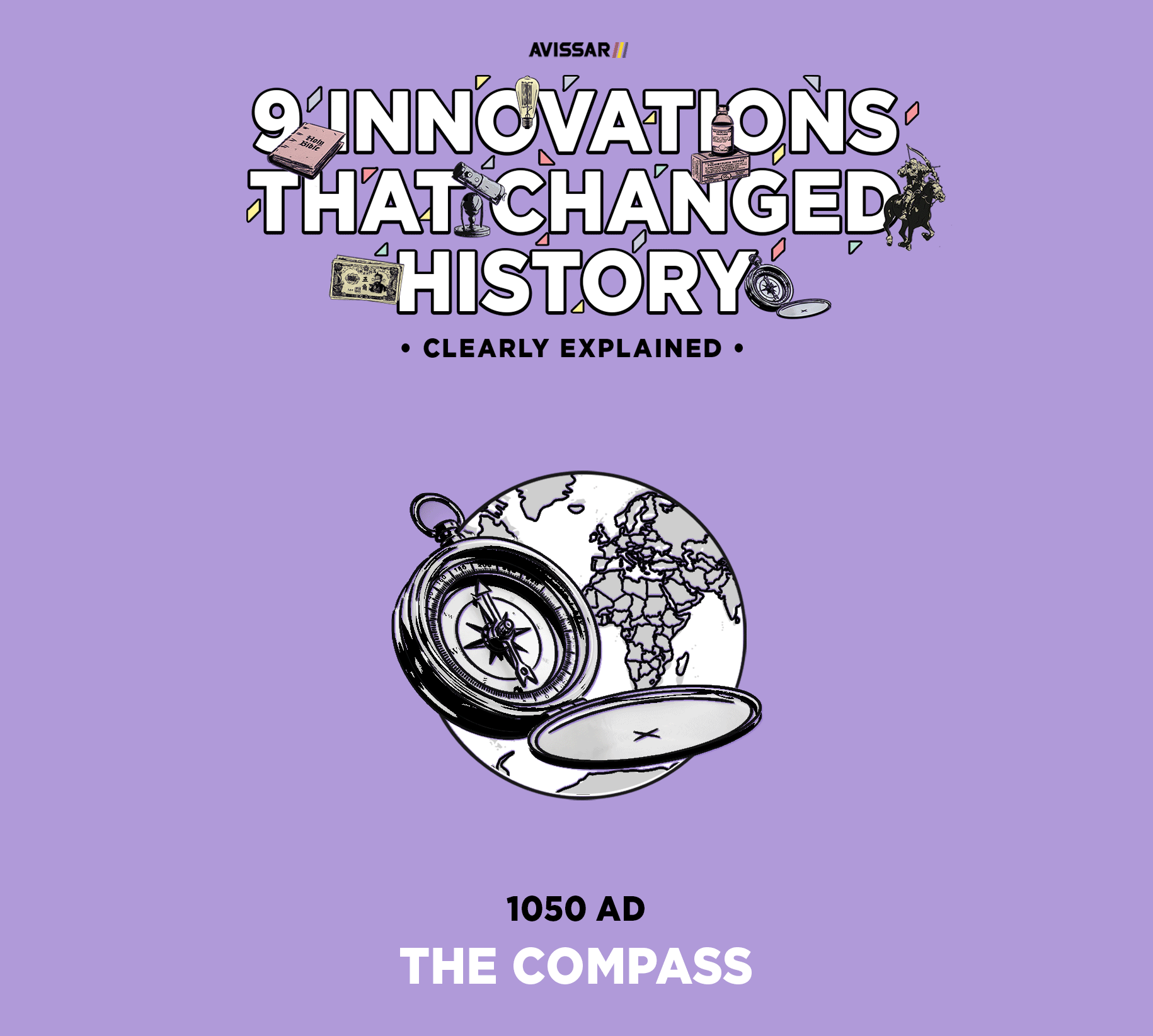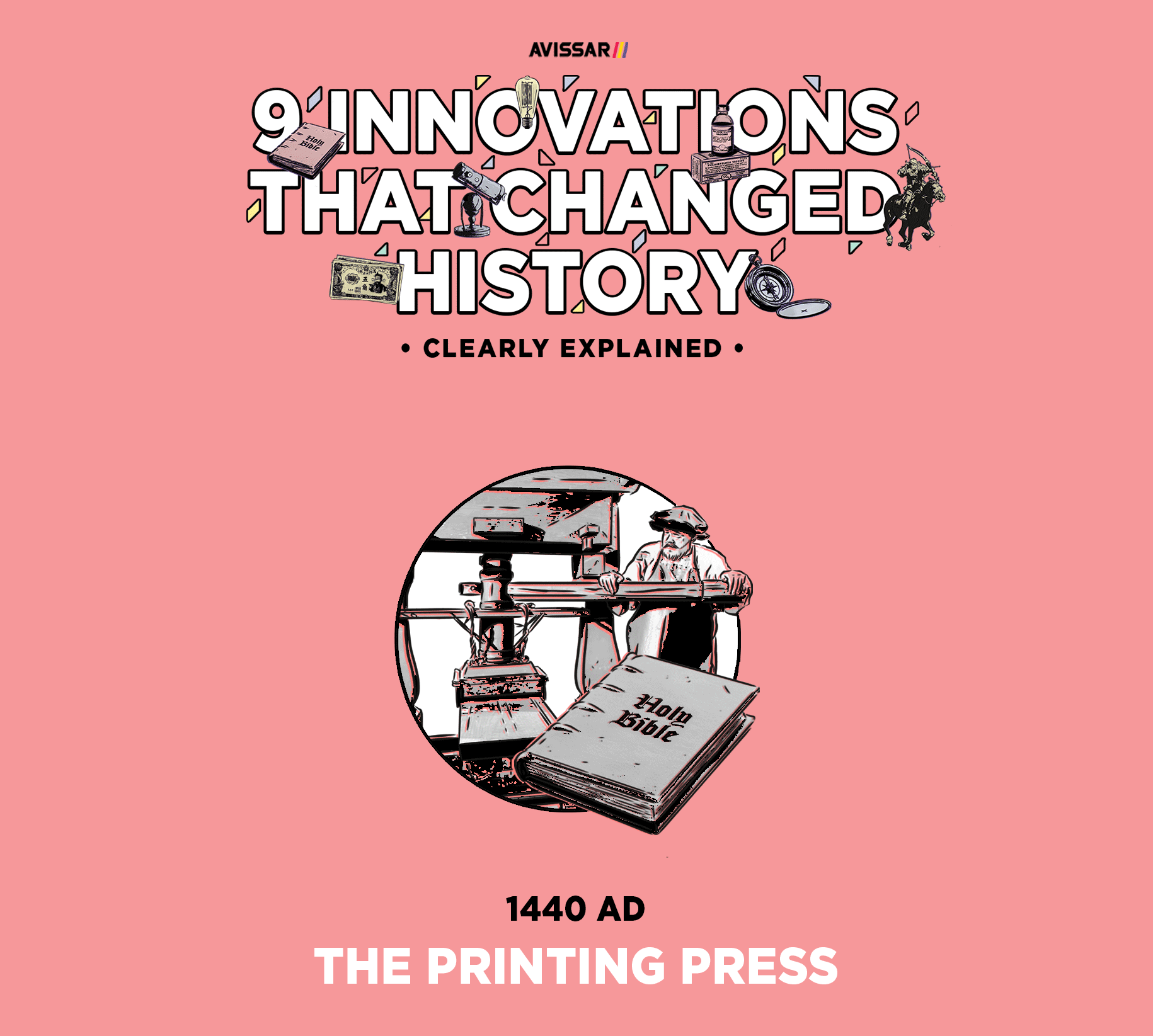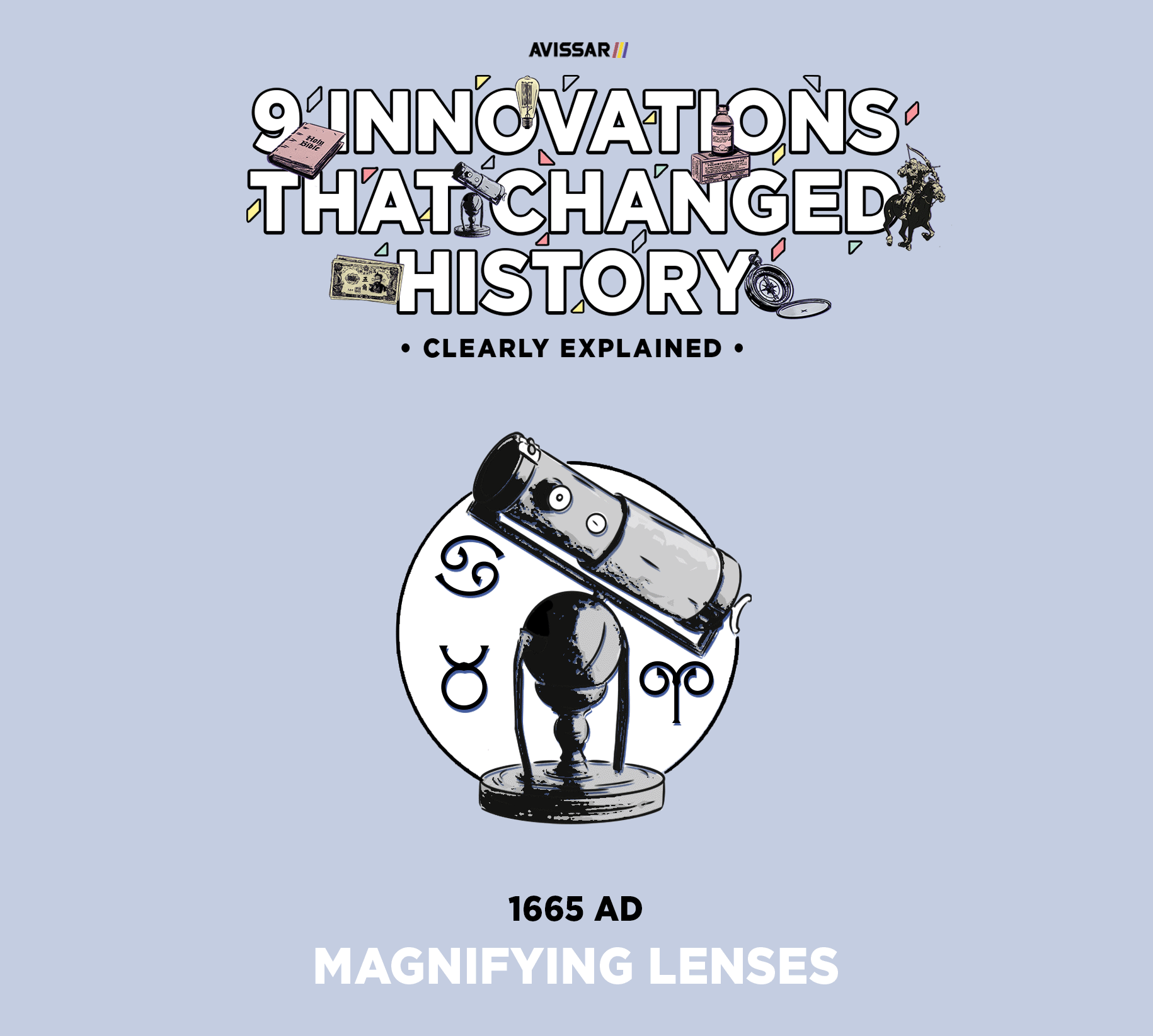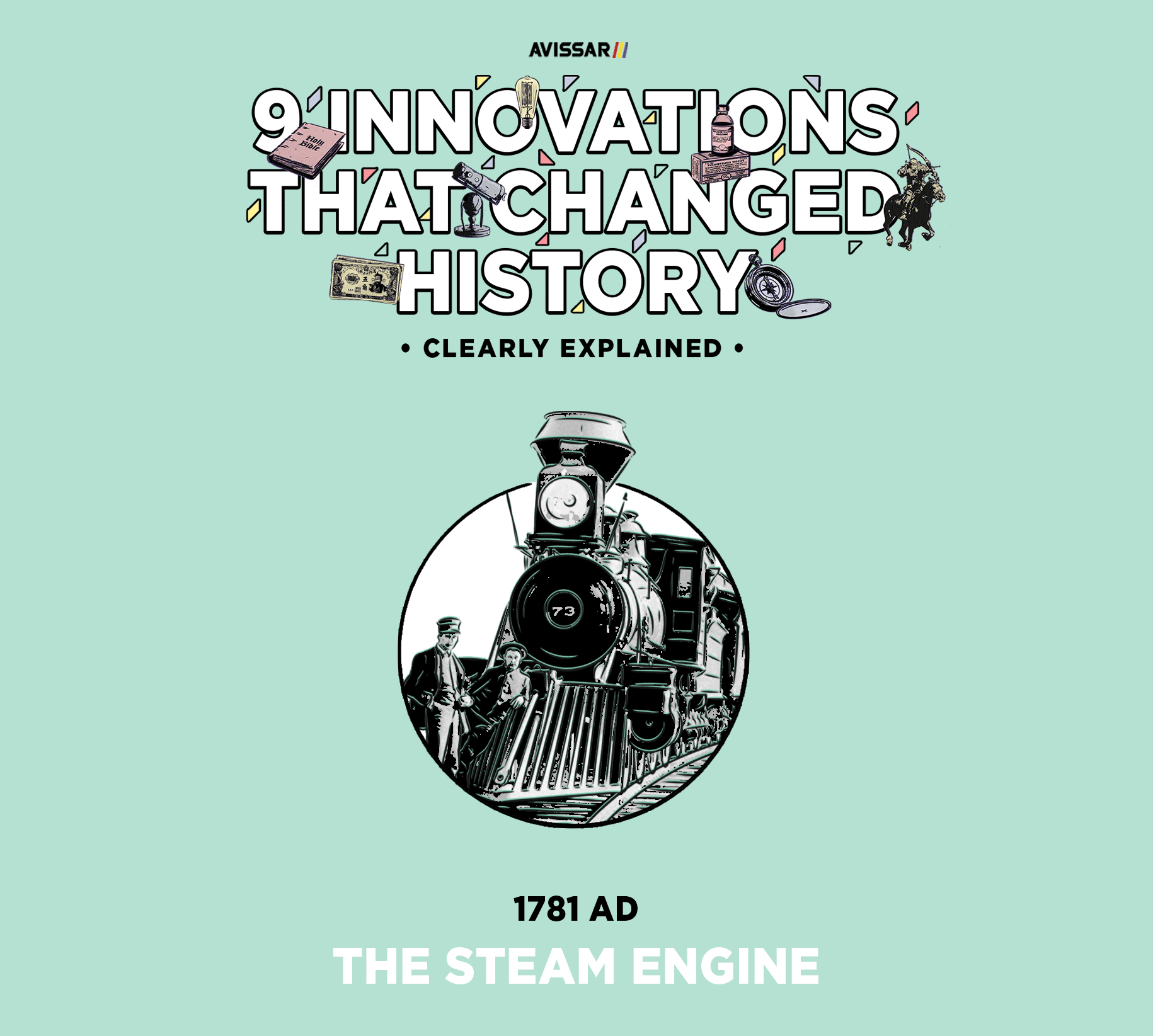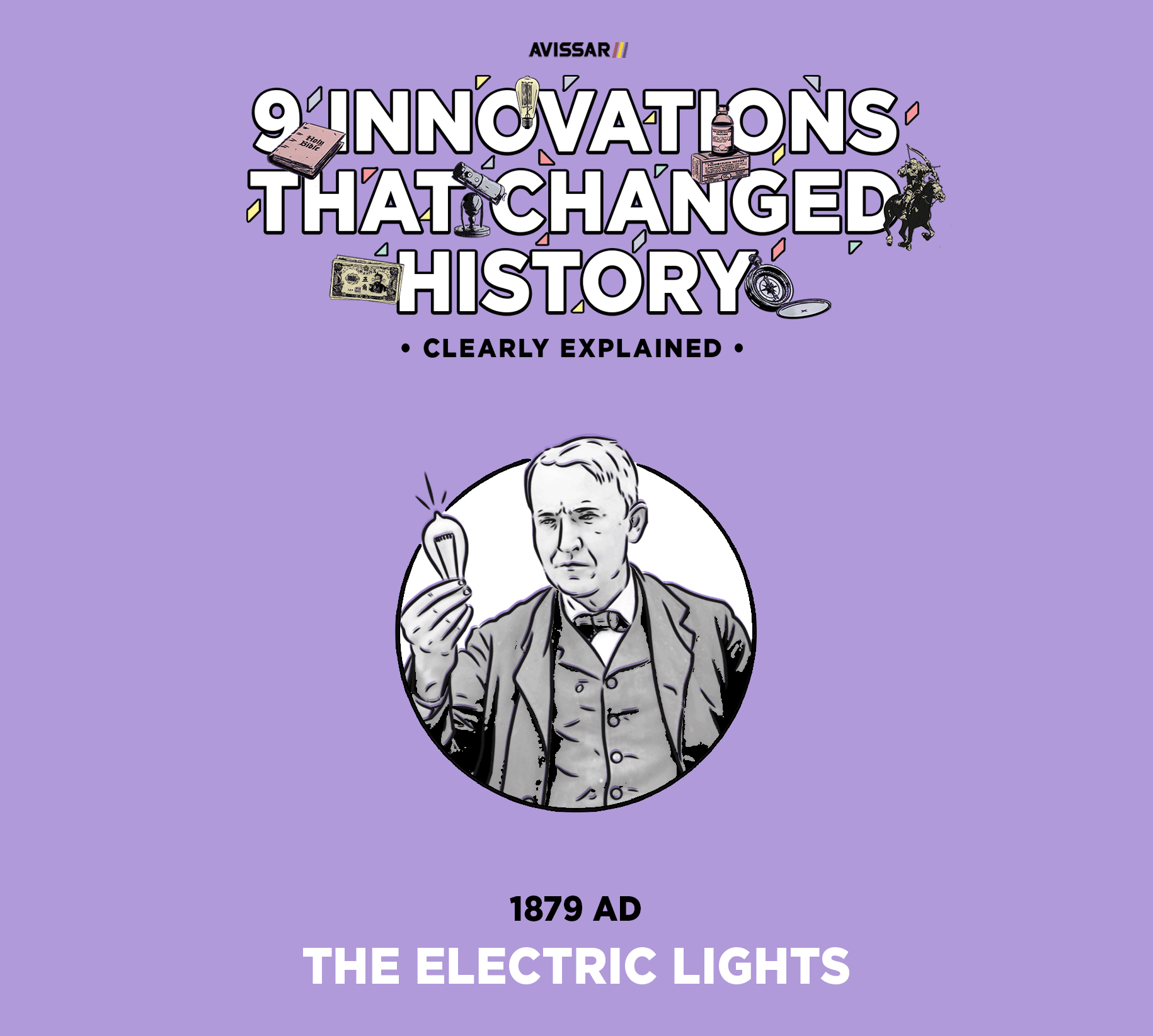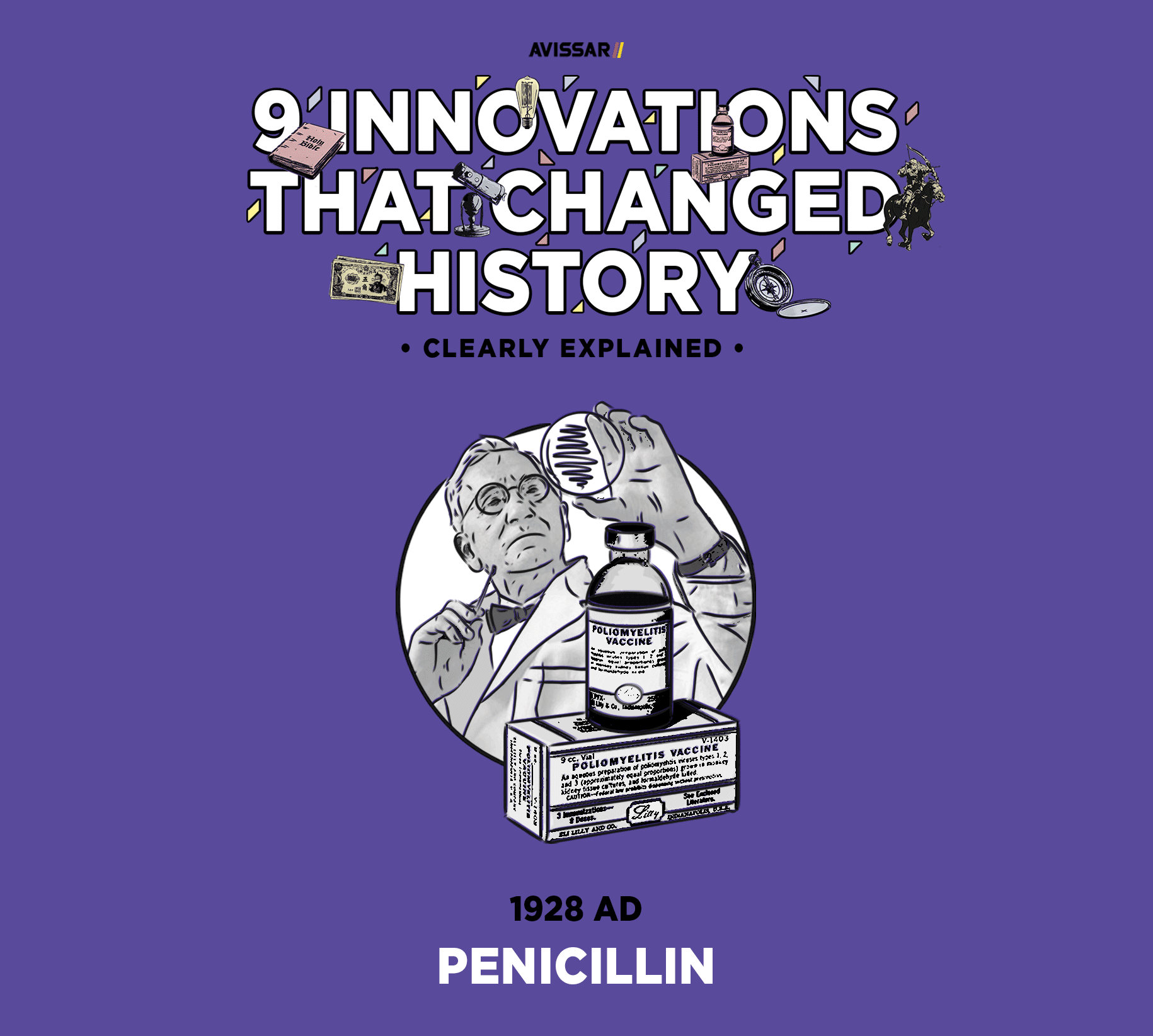 One Line Drawings. 80s Action Heroes edition.
Paying homage to the decade of decadence's most over the top actions heroes with a minimalist approach.
Morrissey's Cards of Love to Make You Smirk, Smile and Shed a Tear
Let's face it – only Morrissey understands your true feelings. And now he can help express all your sentiments with this collection of postcards to share with friends, family and disgruntled exes.
This touching set of tear-away cards (6.25" x 4" 100lb card stock) is perfect for any occasion and features playful visuals and cheeky Smiths references from the "Pope of Mope" himself. Exploring such themes as love, lust, boredom and self-loathing, these cards will have your special someone knowing exactly how you feel when you can't find the words.
So whether you want to "go out and find the one you love" or simply get your hands on your ex's mammary glands, these sentimental mementos are perfect for you.
The Old School Wrestling Activity Book
It's like one of those activity books you had as a kid, except way less boring. Featuring your favorite 80's wrestlers alongside such interactive content as word finds, connect the dots and fill in the blanks games. Perfect for wrestling nerds or pop culture junkies.
Now available in 50 locations nationwide including some of the leading comic book shops in the States. The Old School Wrestling Activity Book also has received a sponsorship placement on Fight Network's YouTube channel and has been promoted on the social media accounts of such wrestlers as the Iron Sheik who are featured in the book.
Seasonal Beauties
With it being the dead of winter and having been snowed in for the past couple days now, I starting thinking about what designs I could create based on the theme of "seasons." Alphonse Mucha's Art Nouveau calendars, immediately came to mind. These calendars would be split in to four sections and always featured a pretty girl representing her own stylized seasonal wonderland.
I figured I'd attempt give this same concept an updated double exposure twist. Really loving how these work as a complete set.
Merry Christmas from the Upside Down
This Christmas something strange is approaching Hawkins. It is a place where holiday cheer translates into telekinesis and ominous flickering lights as far as the eye can see.
But for those of us living outside of Indiana circa 1983, here is a line of cards that are sure to turn holiday frowns Upside Down.
This set featuring your favorite Stranger Things characters is a perfect way to let the special people in your life know that, like Barb, this Christmas they too have not been forgotten.
So before the bad men come and take them away, let these sentimental mementos light up your Christmas brighter than Joyce Byers' house.
Movie Prop Cut-Outs
Back to the Future, Coming to America, Home Alone and Forrest Gump. What more needs to be said? Enjoy :)
Martin Scorsese Movie Posters
I felt inspired to create several poster designs dedicated to the films of my favorite director, Martin Scorsese. I've always enjoyed how his movies expose the raw and genuine themes of human existence - honor, duty, love, violence - with a perspective rooted deep in grit and grime. I hope the posters can help recapture at least some of the magic from these great films.
I've gone ahead and printed these images on 12"x18" posters. You can purchase one, or you can get the full set of five at shop.
Double Exposure Gallery
In addition to working full time with various clients such as National Geographic, USA Today, and Adidas, I have been experimenting with multiple exposures since early 2013, blending people's portraits with plenty of negative space and images of floral patterns and urban landscapes.
These double exposure works have been covered by numerous art, design and photography websites and magazines. I hope that you too take a liking to these.
A Kim & Kanye Christmas
Jesus was dope but Beyonce had one of the best birthdays of all time. Help ring in this holiday season with America's most recognized couple, Kimye. Share these cards with your friends, family and disgruntled exes.
Prayer Cards
During a recent trip to an outdoor market I came across some pretty cool Italian holy cards. Traditionally these small, devotional pictures were an important part of communicating the visual folk culture of Catholicism. After starring at these for a while, the idea came to mind to recreate these cards to feature some non-traditional fallen heroes. Naturally my mind started drifting towards musicians we've lost in recent years. Hope you enjoy this new twist on a century's old art form.
Double Exposure Portraits
Recently I have been playing around with different techniques for exposing multiple images in a single piece. I found that blending someone's image along with a background and negative space, made for some really interesting combinations. To make the images a bit more personal, I also used pictures of friends and family. Hope you enjoy.